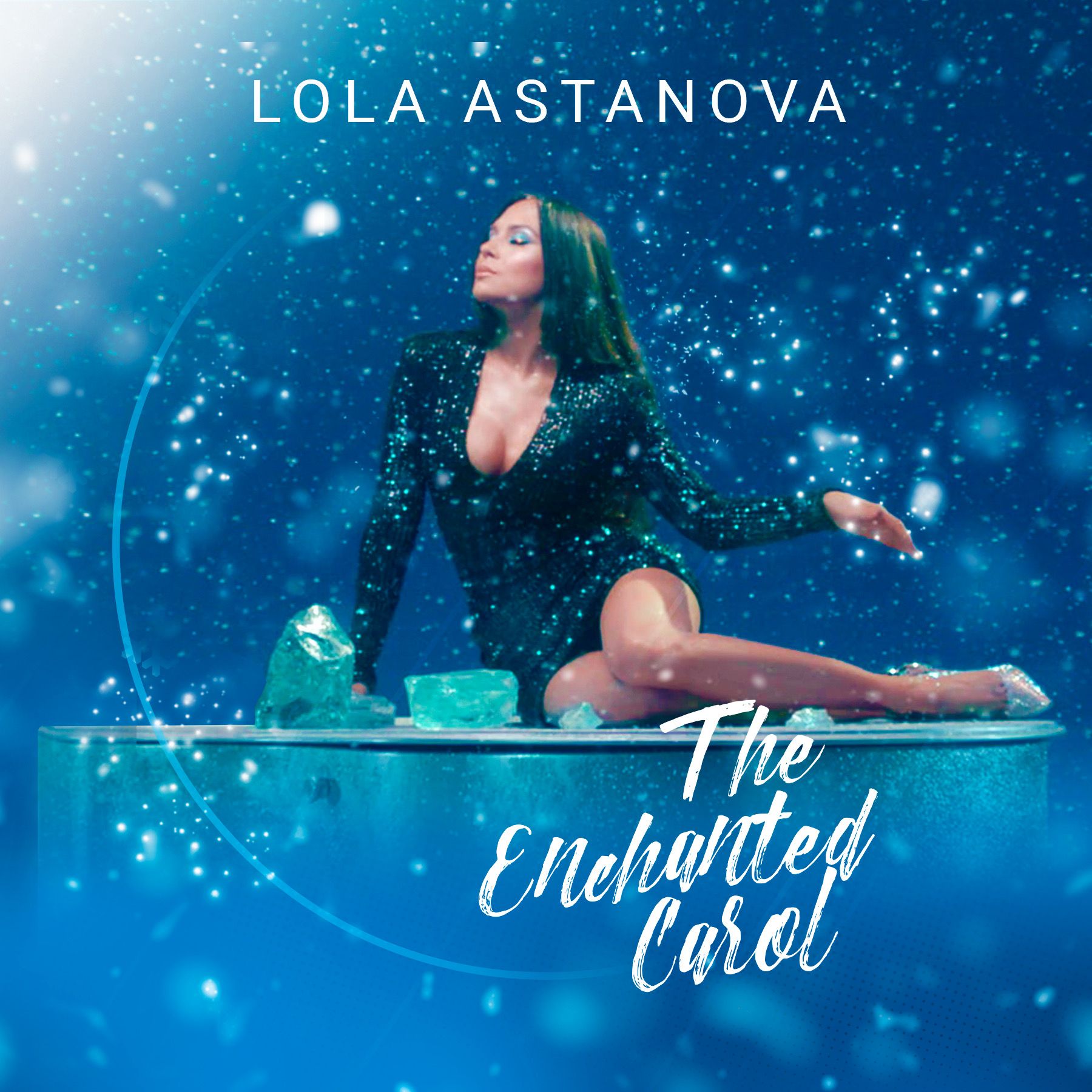 December 1, 2019 -  The Enchanted Carol is here!  Lola's original arrangement of a holiday classic Carol of the Bells marks her first collaboration with an 8-time Grammy & Latin Grammy winning producer Julio Reyes Copello. 
Get the track on ITUNES, SPOTIFY, AMAZON, GOOGLE and other major platforms.   GET sheet music on MusicNotes.com
WATCH the video directed by Alina Siciliano & produced by Misha Levintas.