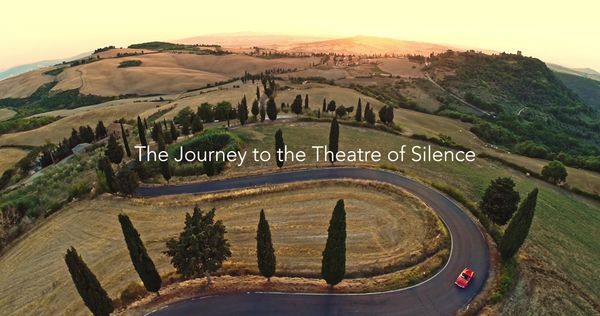 After a series of private screenings in the United States and Europe The Journey to the Theatre of Silence - a short film featuring Italian superstar tenor Andrea Bocelli, American piano sensation Lola Astanova and a 16-time GRAMMY-winning producer David Foster was released online.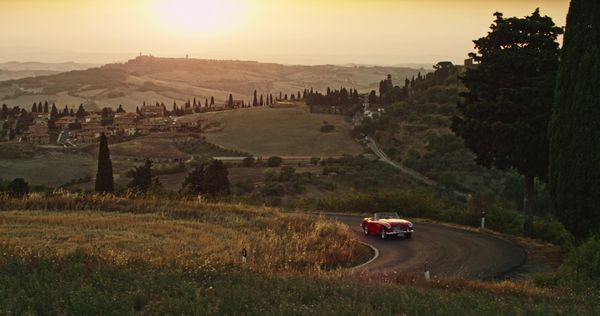 The documentary follows Lola's journey to Italy for a performance with Andrea Bocelli at Teatro del Silenzio (the Theater of Silence) - a unique concert event at the Italian superstar's hometown of Lajatico, in the heart of Tuscany.  The concert took place in August of 2017 at a specially-constructed open-air amphitheater hidden among the rolling hills of Tuscany and brought together over twelve thousand spectators from every corner of the world.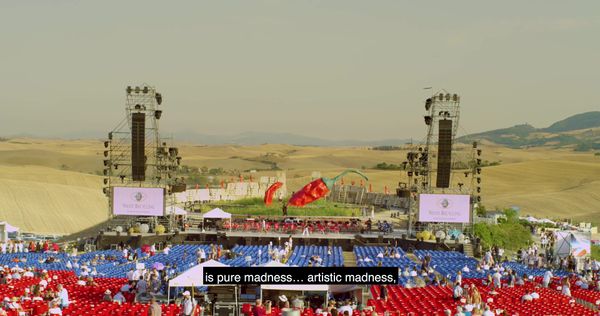 The young classical star and the highest-selling classical singer in history are joined on screen by the legendary Canadian producer David Foster, whose storied career also included collaborations with Whitney Houston, Barbra Streisand, Michael Jackson, Celine Dion, and Michael Bublé to name a few.  Last year's recipient of the GRAMMY Museum's Architects of Sound Award, Foster shared his personal insights and memories, giving the viewers a rare glimpse into what makes a successful music career.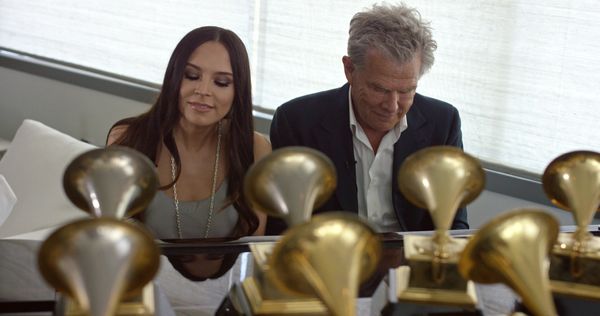 The film featured music by classical composers, but also included an original composition Continuum written by Lola Astanova for the trailer and credits.  Due to numerous fan requests, the electronic arrangement of this track was released on iTunes and other digital music platforms in April of 2018.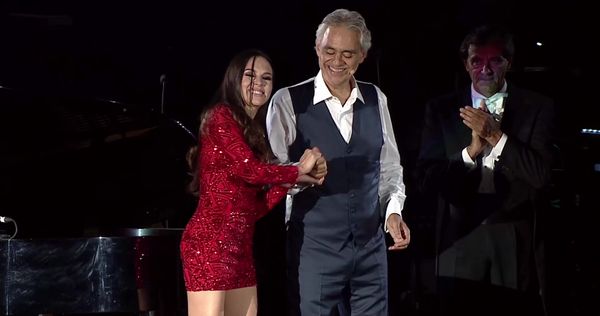 Produced by Misha Levintas and Veronica Berti, the documentary was directed by Alina Dianova-Siciliano, who believes that it reaches beyond the music.  "This film is about beauty in all its facets: the beauty of nature, the beauty of human voice, the beauty of touch, the beauty of pursuing one's dreams," said the young director, "Beauty is not something that we possess, but, rather, a moment of harmony that we long to return to again and again, and that is the main idea behind this film."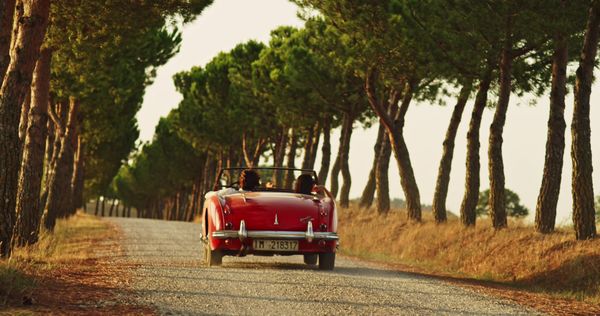 *   *   *   *   *