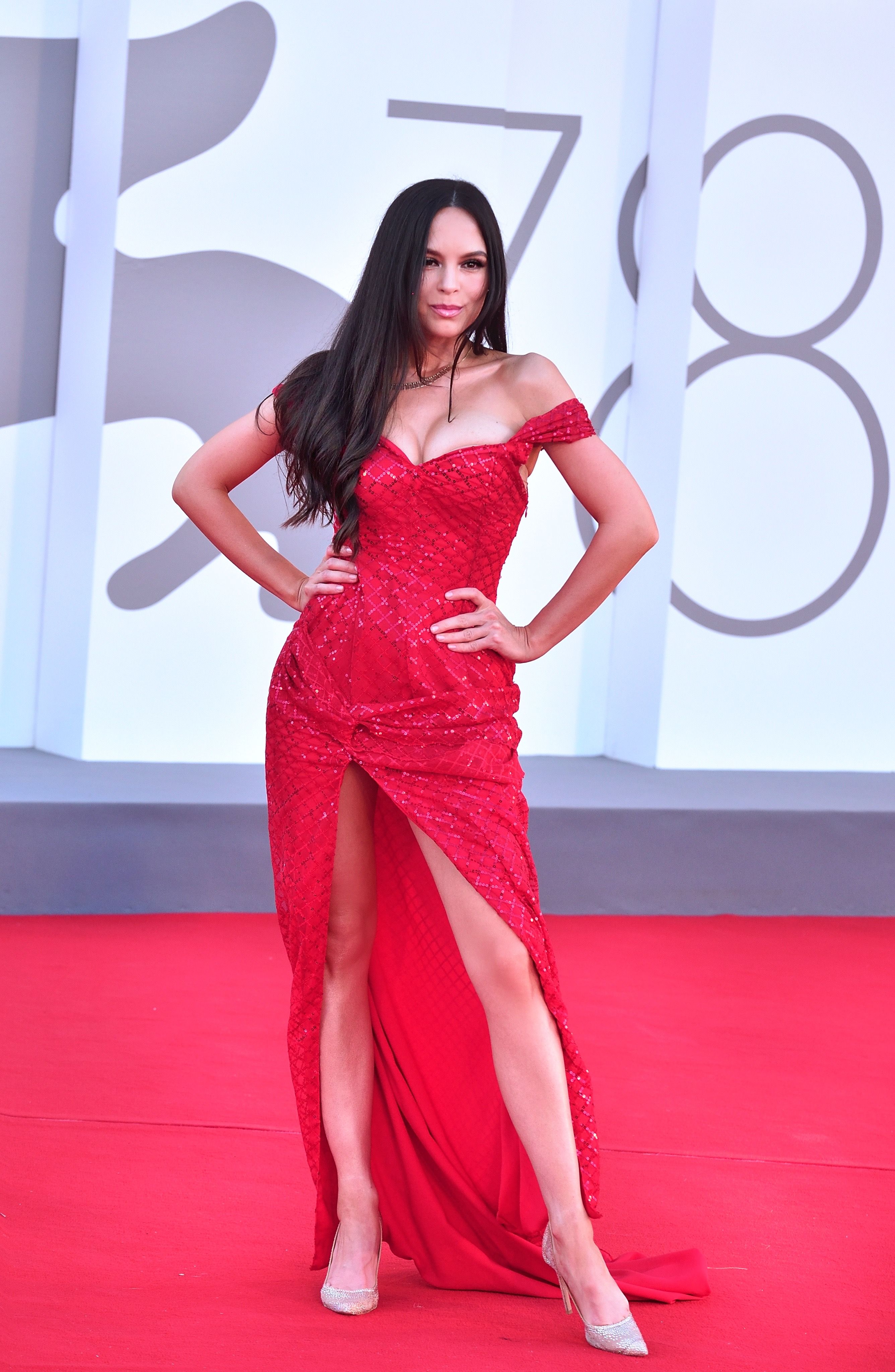 September 1, 2021 - There are only two truly universal languages that connect all of us: the language of moving pictures and the language of music. As a part of the Venice International Film Festival, the Kinéo Award has established itself on the crossroads of cinema and music, recognizing artists from both worlds. 
I am very honored to receive this year's Kinéo Arte Award for music and humbled by the names of the previous laureates like Ennio Morricone, Oliver Stone, Natalie Portman, Gary Oldman - some of my all-time favorites. This year the recognition is particularly special for me, as it coincides with the release of my new album "Love in the Time of Covid" - a collection of deeply personal musical reflections from recent months. 
I'm grateful to the Venice International Film Festival organizers, to Rosetta Sannelli – founder and director of the Kinéo Award, and to the Italian film, music and fashion communities for their endless creativity and inspiration! Finally, I am grateful to all my fans: you add an enormous meaning to everything that I do, and I am very happy to share this moment with all of you! 
Love, 
Lola 
P.S. I am excited to share that my dress for the Kinéo Red Carpet and the Awards Ceremony will be specially created by the Italian couturier Eleonora Lastrucci and following the festival it will be auctioned off with all the proceeds going to support a scholarship for an Afghan refugee student.